Relations presse immobilier
Contact médias : Carol Galivel - 01 41 05 02 02
PATRIZIA Immobilien AG is now called PATRIZIA AG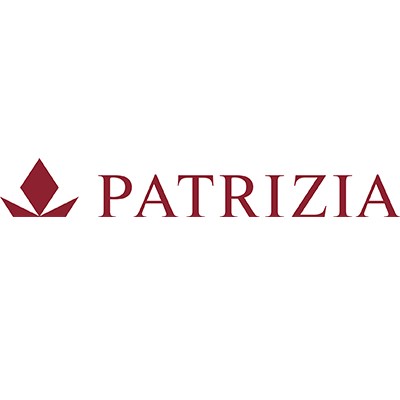 New name for pan-European real estate investment manager PATRIZIA Immobilien AG is now called PATRIZIA AG • Annual General Meeting in Augsburg • Increase in dividend per share by 8% y-o-y to EUR 0.27 per share • All items on the agenda agreed by a large majority
New name for pan-European real estate investment manager
PATRIZIA Immobilien AG is now called PATRIZIA AG
Annual General Meeting in Augsburg
Increase in dividend per share by 8% y-o-y to EUR 0.27 per share
All items on the agenda agreed by a large majority
Augsburg, 22 May 2019. PATRIZIA Immobilien AG, the global partner for pan-European real estate investment, is changing its legal name. In future and after entry of the Annual General Meeting resolution into the commercial register, the company will be known as 'PATRIZIA AG'.
"The new name of the company and the renouncement of the German addendum Immobilien takes into account our stronger international orientation we have focused on for some time now," commented Wolfgang Egger, CEO of PATRIZIA, during the company's Annual General Meeting (AGM) held today.
Following the very successful business year 2018 shareholders of PATRIZIA voted in favour of a 8% increase in dividends per share to EUR 0.27 per share. Proposals for future dividend distributions will be calculated on the basis of the annual growth rate of assets under management and management fees.
All items on the agenda were agreed by a large majority.