PLAY
The leading press and public relations agency specialising in real estate, finance and asset management.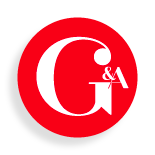 360° PR,
with greater impact and
wider appeal
Factual, informative content delivered according to your news flow, in digitised and reproducible formats to ensure your messaging connects with audiences based on modern consumption habits.
Inform and maintain links with journalists
Wider coverage, bringing information to qualified audiences
Over 30 years' experience in press relations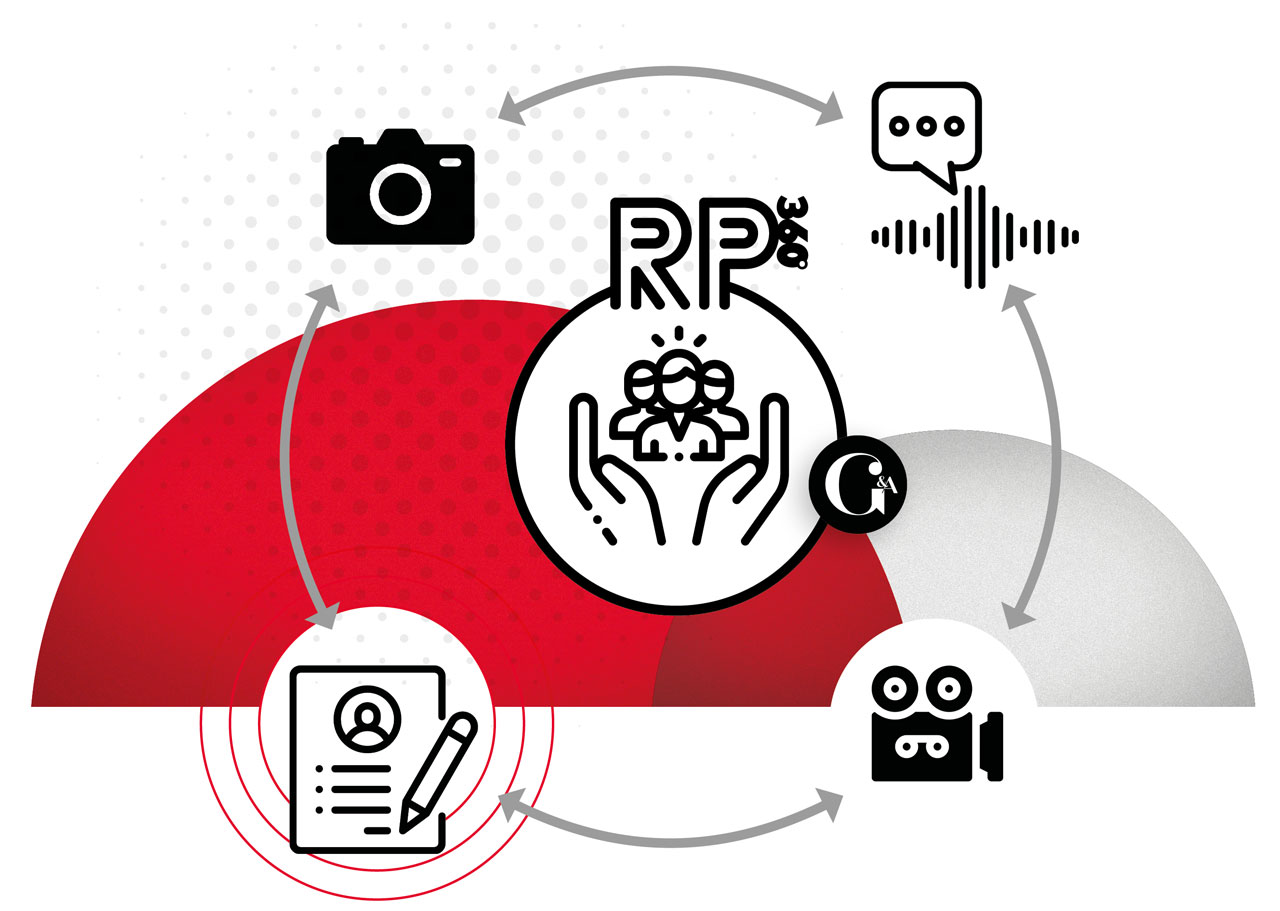 MORE OPPORTUNITIES TO RELAY INFORMATION AND REACH YOUR TARGET AUDIENCES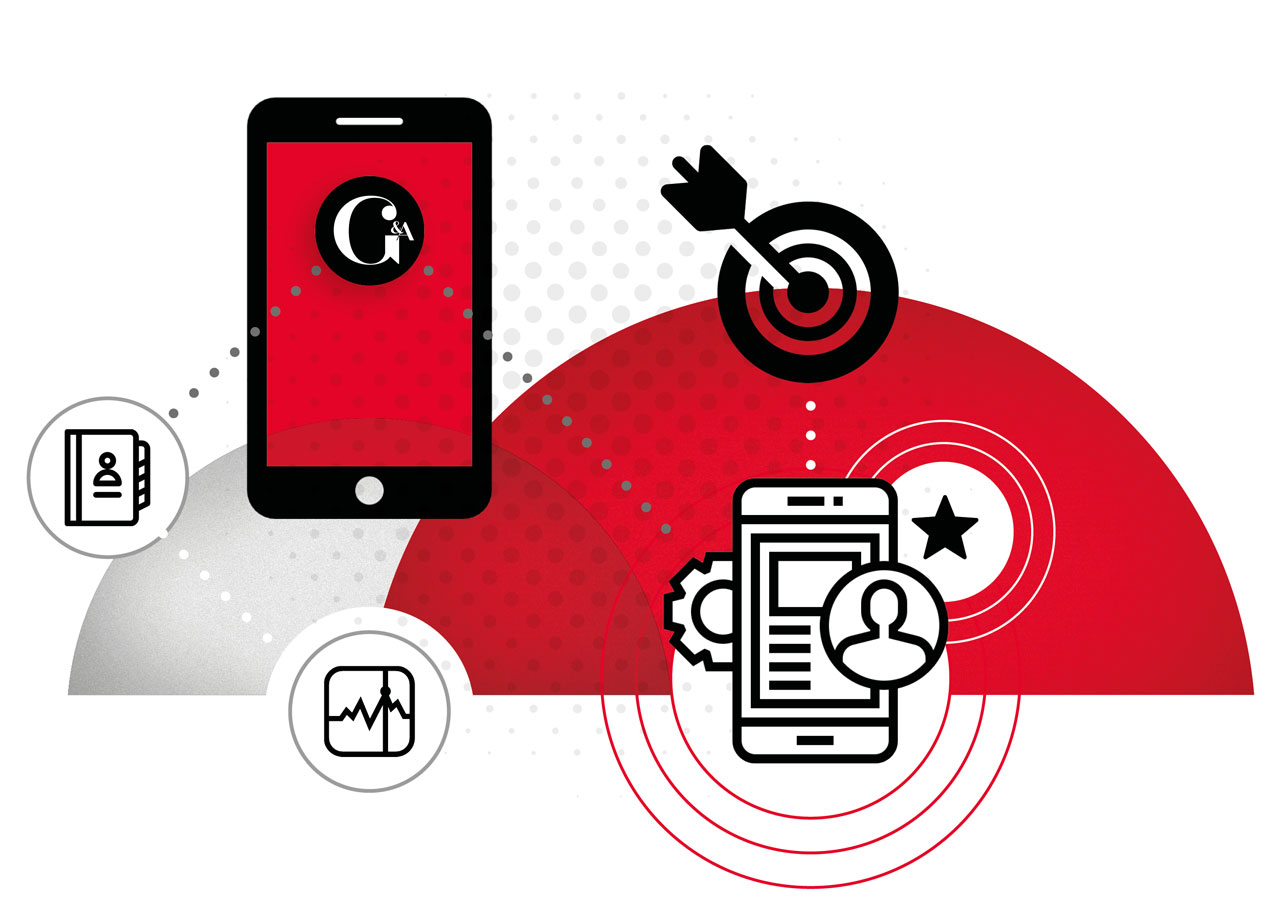 The data power
of Galiciel
®
The Galivel agency is equipped with an internal software solution unlike any other in the world of media relations: a journalist database built up over the course of our 30 years of experience, and today updated in near-real time. This tool enables ultra-precise and qualified targeting of over 21,000 journalist contacts.
Galiciel®: a unique and tailor-made software solution
Optimised targeting for all messaging and device types
Smart management of information flow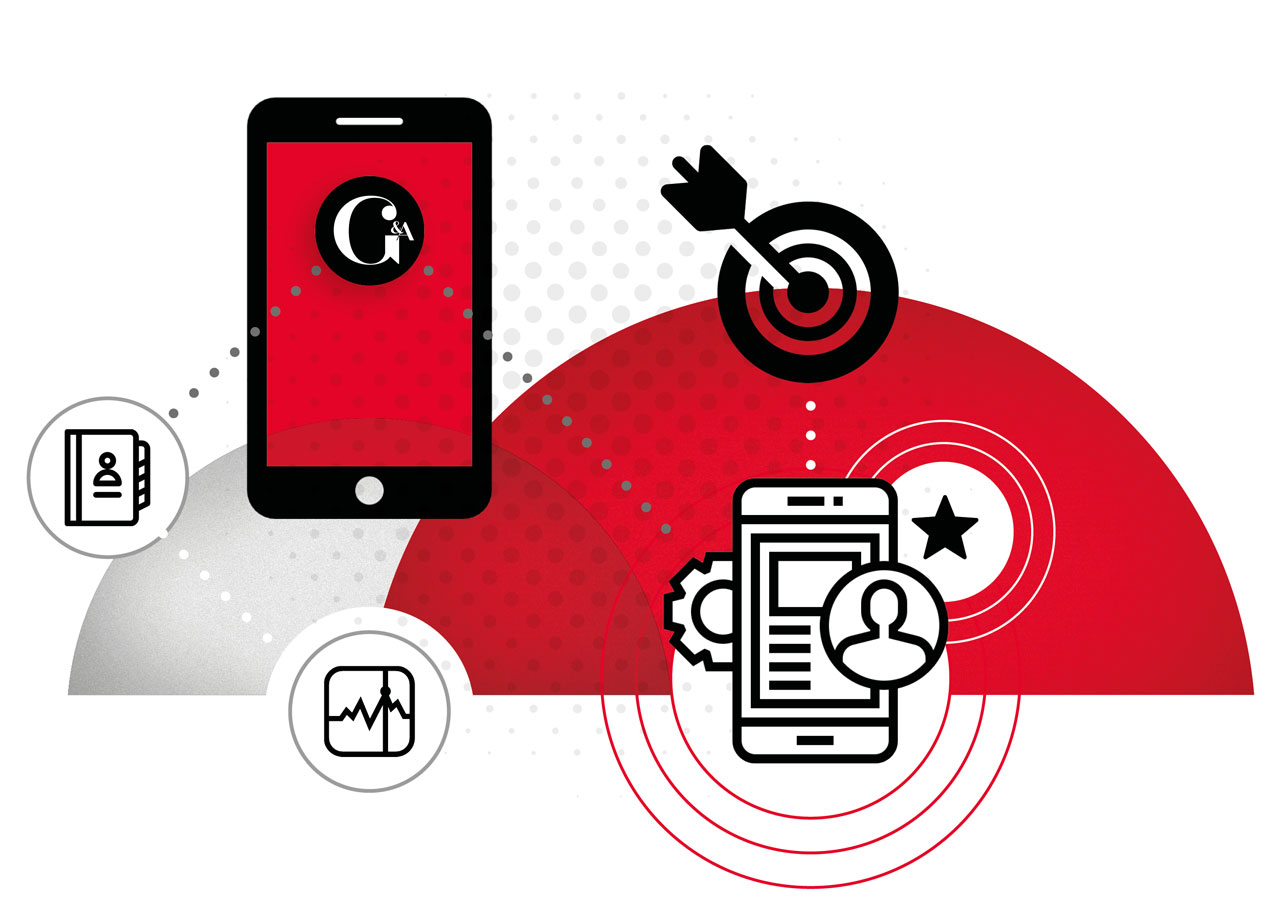 PRECISE TARGETING OF OVER 21,000 JOURNALISTS
Are you looking to establish a media presence and visibility for your company, an executive or a product?
Expert insight,
At your service
A team with fluent expertise in your sectors of activity – real estate, finance and asset management – thereby ensuring greater immersion in your key subject matter and a more responsive approach to implementing your messaging.
The leading PR agency specialising in real estate
30 years of expertise in real estate, finance and asset management
Comprehensive understanding of BtoB and BtoC challenges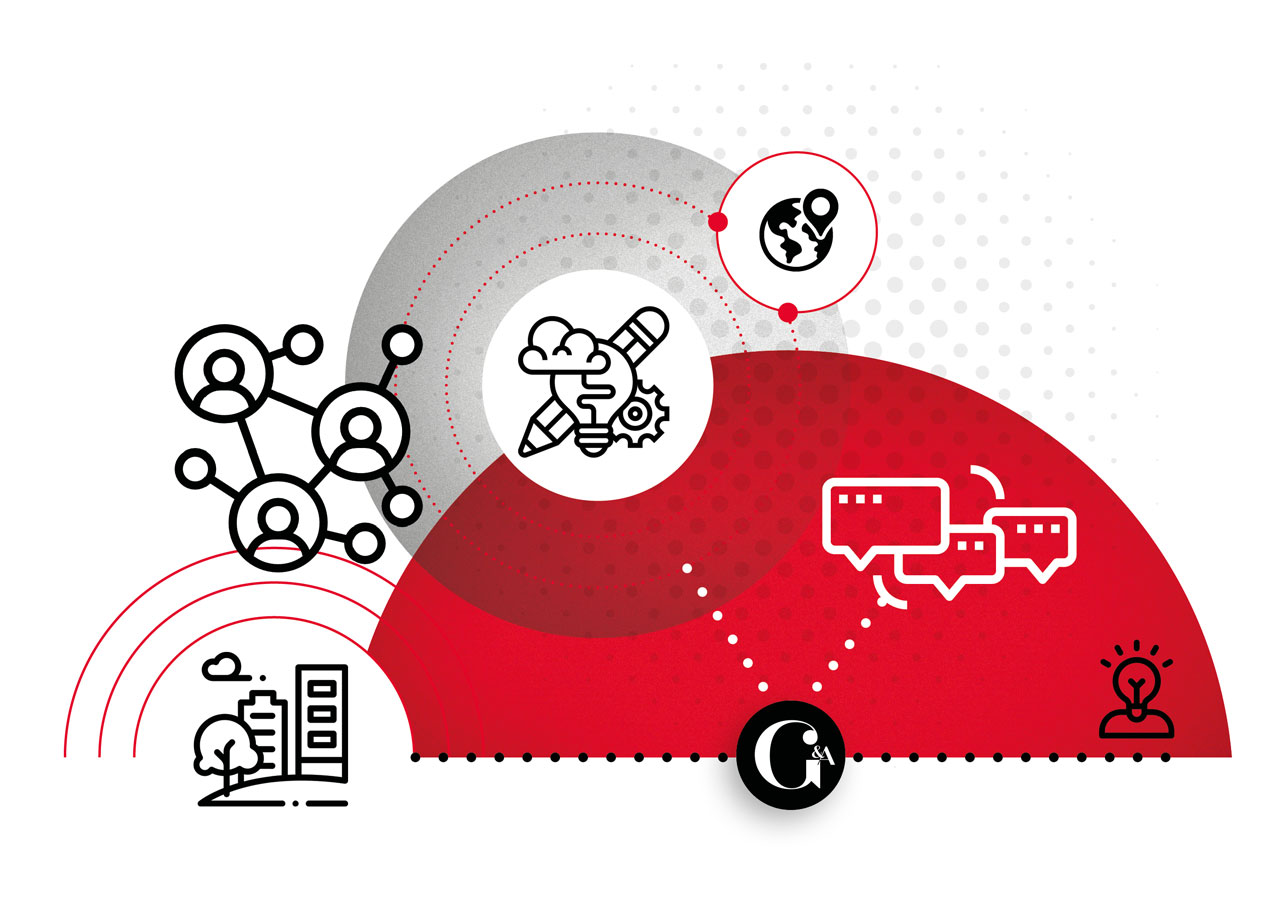 SHOWCASE YOUR COMPANY ON THE REGIONAL AND NATIONAL STAGE
THE POWER OF THE PRESS RELEASE
Did you know that 90% of published media articles are generated through press relations? That's why our press releases are designed to be concise, clear and relevant.
over 20,000 PRESS RELEASES AVAILABLE VIA THE ARCHIVE
YOUR OWN EXCLUSIVE PODIUM
Exclusive publication of more in-depth and detailed opinion columns: by tapping into our expertise, your brand can express itself with accuracy and state its opinion on highly specific topics and sectors.
Societal issues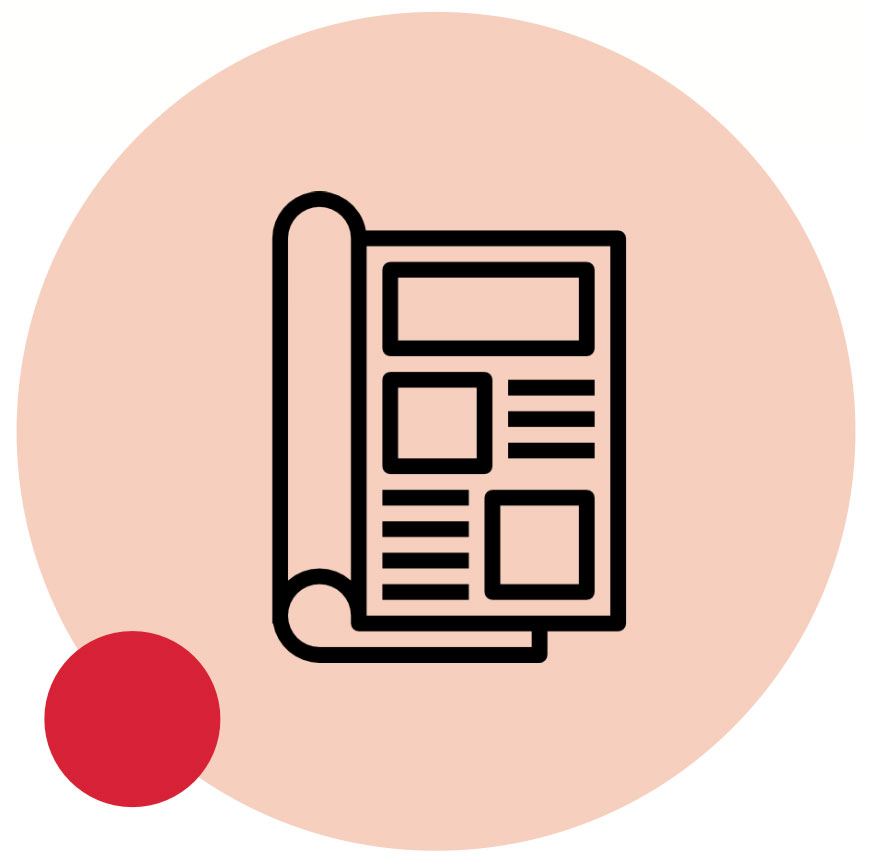 EFFICIENT AND ON YOUR SIDE:
THE GALIVEL DREAM TEAM
A team of senior press attachés representing our combined range of media relations expertise, across three areas of specialisation: real estate, finance and asset management.
Our method is to advise and work alongside our clients to develop a reliable and long-term partnership, focusing on the topics at hand while also maintaining a critical and positive mindset.
CRISIS COMMUNICATIONS
Supporting you in the development of a crisis communications strategy, including – if needed – 24/7 availability, and the ability to react and establish a position as fast as possible.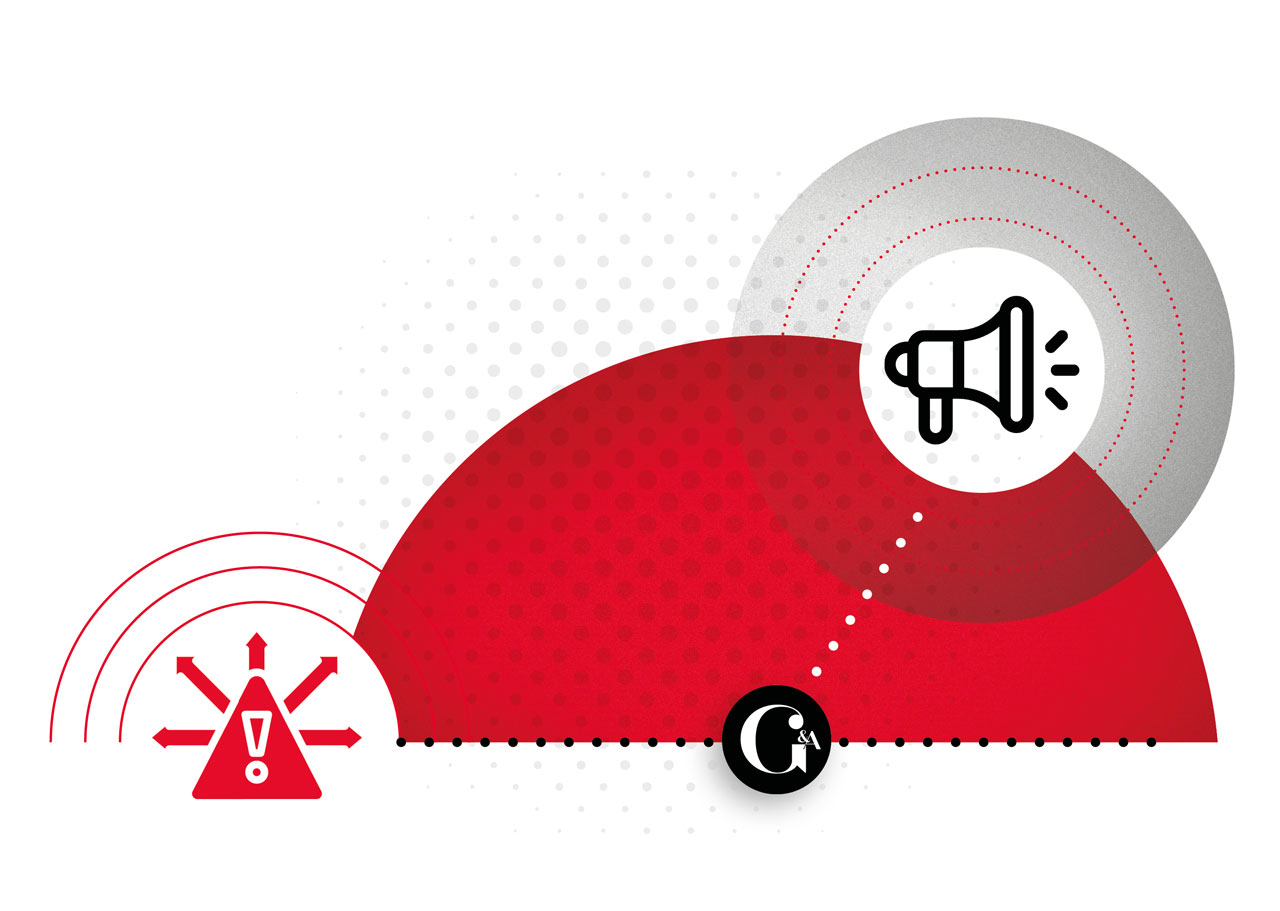 A dedicated helpline for crisis mitigation
MEET OUR TEAMS
A personalised presentation to help you explore our tools in greater detail, including expert opinion, commentary on latest developments, press conferences and/or press visits.